BV80
High Speed Type BV series
Vertical Machining Center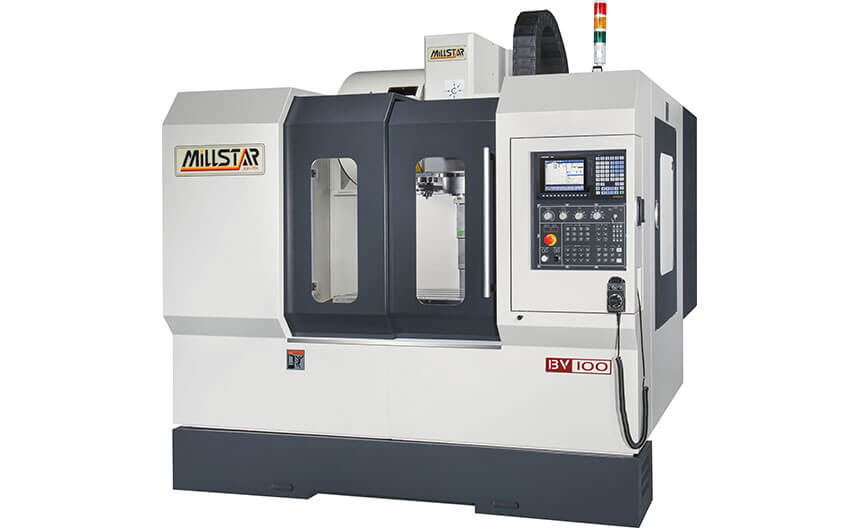 BV80 Box Way Machining Center
(BT40) X820 / Y520 / Z510
High rigid structures casting like base, column, saddle, etc., using high quality cast iron that accomplished with annealing, the structure is stable, low distortion and the above conditions ensure long term machining accuracy.
BV80 box way machining center's unique base slideway design enables saddle travel without draping and can stand heavy loads. A narrow slide design gives both high rigidity and stability.
The sliding surface is treated with a high-frequency wave, Turcite-B applied and then a fine scrape to allow the machine to move smoothly during low-speed movement.