JY-20A
New

Knee Type Milling Machine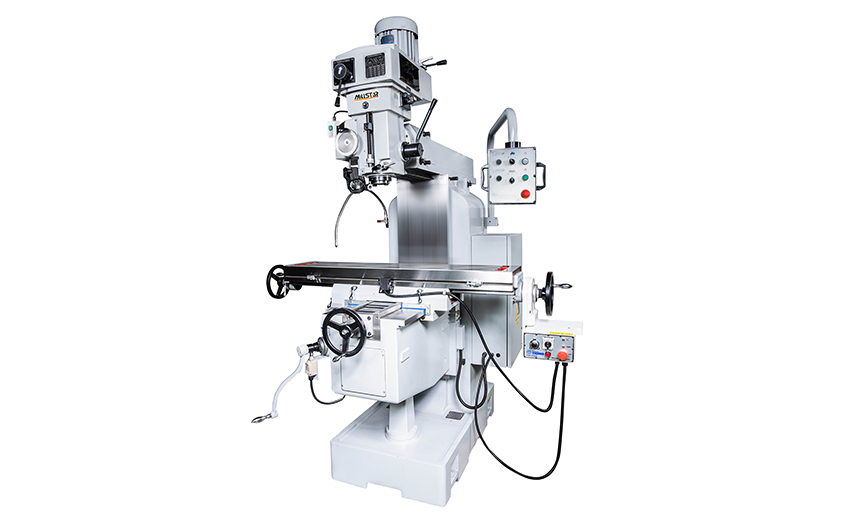 JY-20A
(Auto)X700 / Y440 / Z460
(Manual)X750 / Y440 / Z460
The main casting part is made of meehanite casting.
The spindle run on high precision P4 class bearing.
The spindle is one piece machined from SCM440 alloysteel, thermal refining, high-frequency and precision polishing.
Milling head type:

-Steps (AS) Inverter (AC)

10 Steps
60HZ
75-125-195-280-420-650-1050-1610-2360-3500(RPM)
50HZ
60-100-160-230-350-530-860-1320-1940-2870 (RPM)

-Inverter type used YASKAWA VFD.

Used type B belt drive.
Hardened and ground X,Y,Z axes slideway.
Turcite-B coated on X Y ways.
Square way design on Y and column slideway.
X/Y axis double nut ball screw.